Ted Sannella (1928–1995) was a well-known leader of American square and contra dance. He started calling in 1946 while in college and continued throughout his life. For many years, he was the folk dance editor for Ralph Page's Northern Junket magazine, and he helped organize busloads of dancers to attend kolo festivals in the New York City area. He started writing his own dances in the early 1950s, including composing Newlywed's Reel with his wife Jean while on their honeymoon in 1954. He was a prolific composer, creating some 170 published dances—contras, squares, triplets (his own creation, modeled on three-couples sets in English country dance), circles, Sicilian circles, and more. After the death of Ralph Page in 1985, Ted chaired the Ralph Page Memorial Committee and he inherited the honorary title of Dean of New England Callers.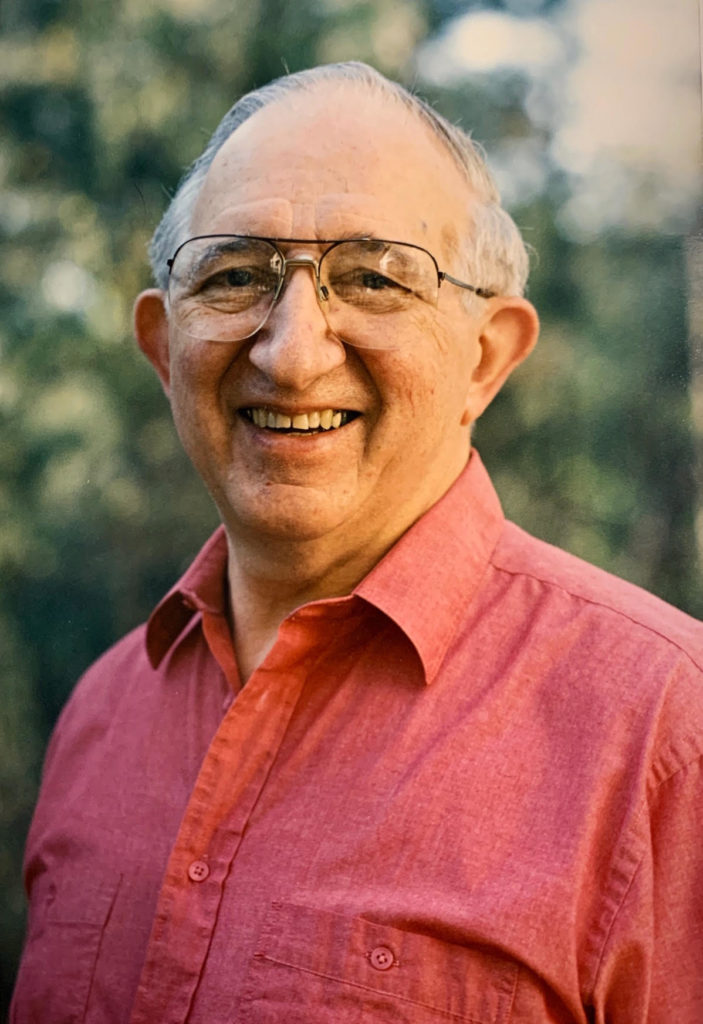 In addition to his regular local series, Ted traveled extensively as a caller, both throughout the United States and abroad. He published two collections of dances, Balance and Swing (1982) and Swing the Next (1996, after his death); another posthumously published booket, Calling Traditional New England Squares was packaged with a CD of live recordings made of Ted calling squares. His papers are part of the New Hampshire Library of Traditional Music & Dance, part of Special Collections at the University of New Hampshire. UNH has a short biography and finding aid posted on its website.
On the occasion of the 25th anniversary of his death (November 18, 2020), we solicited these reminiscences from dancers, musicians, and callers. We also include here links to other Sannella-related material that may be of interest.
David Millstone and David Smukler, December 2020